Find the right plan for your real estate business
👍
Monthly Plans >

Transaction Coordination Services

$399

$399

$379 (5% off)

$359 (10% off)

Schedule a demo for pricing

Listing Coordination Services

$150

$150

$142 (5% off)

$135 (10% off)

Schedule a demo for pricing

Yearly Transaction credits

3 transactions included

6 transactions included

12 transactions included

Schedule a demo for pricing

blank
Platform Access

Unlimited

Unlimited

Unlimited

Unlimited

Unlimited

Transaction workflow management
Custom task templates
Custom email templates
Listing & scheduling management
Document management
Offer management system
blank
Live support
Utility & home services setup
Assisted & custom setup
Training & education
Dedicated Transactly Coordinator
Dedicated Account Manager
Office admin login
Quarterly Plans >

Transaction Coordination Services

$399

$379 (5% off)

$359 (10% off)

$339 (15% off)

Schedule a demo for pricing

Listing Coordination Services

$150

$142 (5% off)

$135 (10% off)

$127 (15% off)

Schedule a demo for pricing

Yearly Transaction credits

3 transactions included

6 transactions included

12 transactions included

Schedule a demo for pricing

blank
Platform Access

Unlimited

Unlimited

Unlimited

Unlimited

Unlimited

Transaction workflow management
Custom task templates
Custom email templates
Listing & scheduling management
Document management
Offer management system
blank
Live support
Utility & home services setup
Assisted & custom setup
Training & education
Dedicated Transactly Coordinator
Dedicated Account Manager
Office admin login
Jazzmine Fields
Stellar service with amazing people, I definitely love how organized everything is. It makes it so easy for me to operate my business and gives my business that extra push. Thanks Transactly!
1 DAY AGO
What are the benefits of having a dedicated transaction coordinator?
Our TCs handle up to 90% of all closing tasks, freeing you from the complex, monotonous, and overwhelming tasks – and piles of paperwork. They take on a wide variety of tasks that allow you to focus on your priorities and help foster your success.
Can I hire a transaction coordinator with an Agent Access Plan?
Yes! If you want to save up to 16 hours per transaction, you can always hire a TC with an agent access plan. Our Power Agent Plan, for as low as $359/month, gives you extra discounts and benefits, though we want you to choose the plan that works best for you.
What are Transactly Vendor Connections?
At Transactly, we have worked hard to find a trusted nationwide network of vendors who can help get your deals across the finish line – utilities, title search, mortgage, moving services and more. All so that you can offer the best value to your buyers and sellers.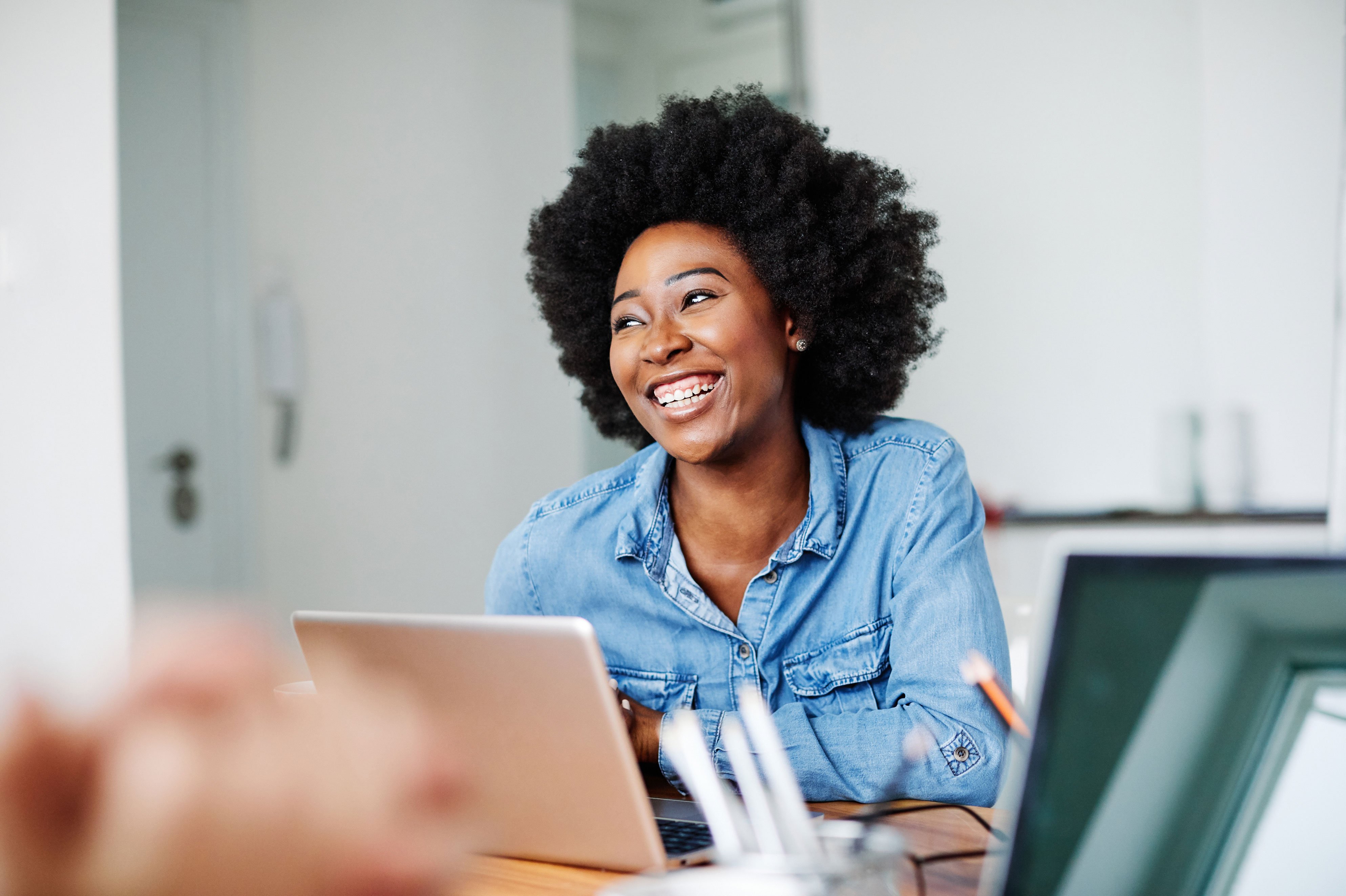 You can count on Transactly TCs
Less than 10% of applicants accepted

40,000+ transactions

Transactly training & certification

Bi-lingual

All 50 states