We give brokerages actionable insights to increase sales
Transactly provides actionable insights into agent performance to help close more deals.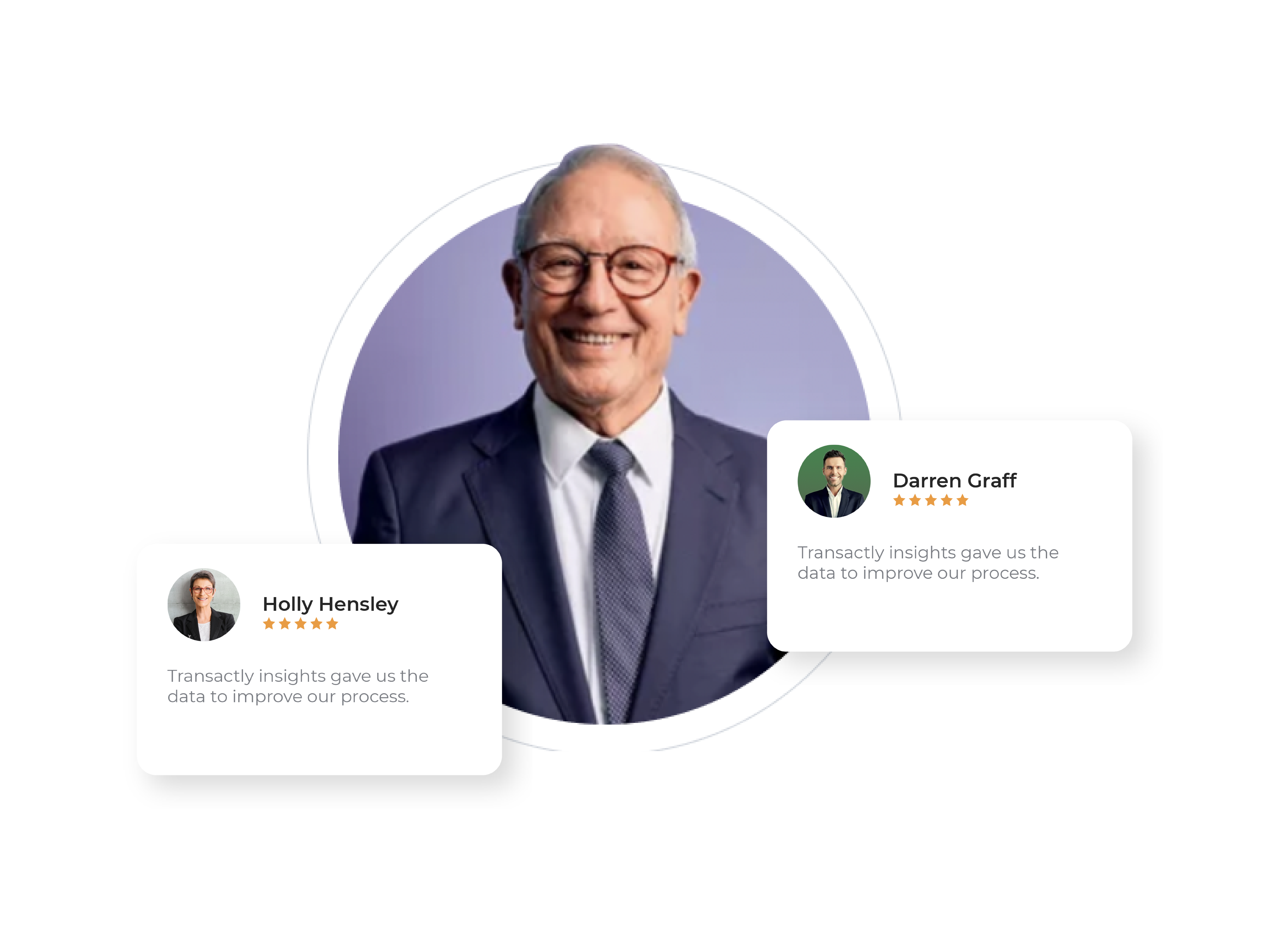 Track your agents
transaction performance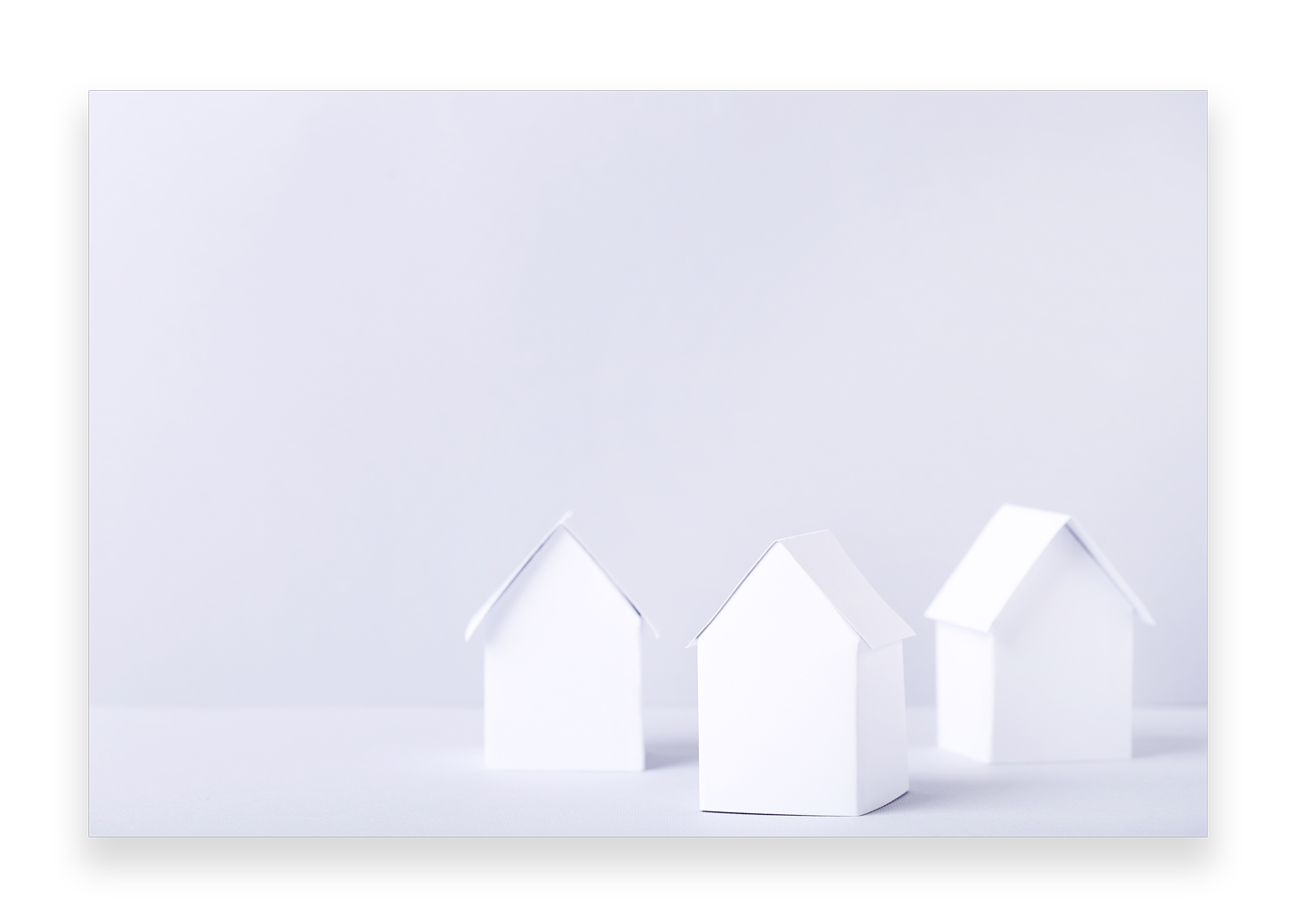 Broker Office Admin Login
See all orders agents have placed
View each transaction individually
Gain in-depth insights
View milestones & documents
and much more!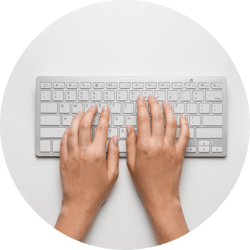 Step 1
Sign up for the Transactly platform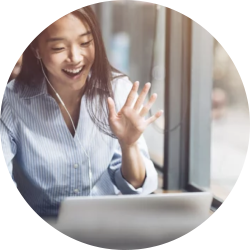 Step 2
Your agents login and create transactions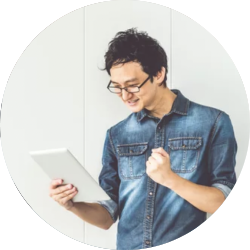 Step 3
We give you actionable insights
Broker Bulk Orders
As low as
$315

per transaction
Broker office admin login
Dedicated Transactly Coordinators
Dedicated Brokerage Growth Manager
10 TC Credits
$351 Price Per Transaction (12% savings)
25 TC Credits
$339 Price Per Transaction (15% savings)
50 TC Credits
$327 Price Per Transaction (18% savings)
100 TC Credits
$315 Price Per Transaction (21% savings)

Schedule a demo to get your custom quote.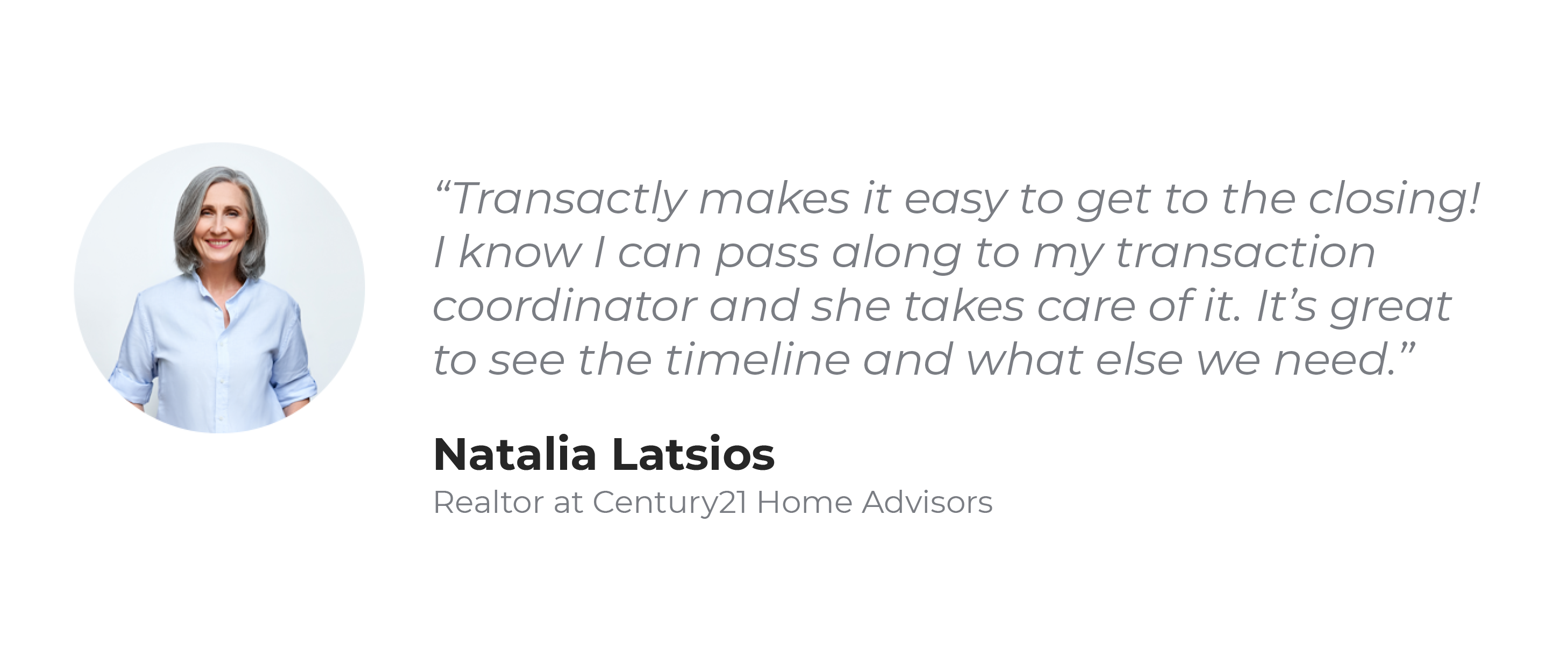 What are the benefits of having a dedicated transaction coordinator?
Our TCs handle up to 90% of all closing tasks, freeing you from the complex, monotonous, and overwhelming tasks – and piles of paperwork. They take on a wide variety of tasks that allow you to focus on your priorities and help foster your success.
What are Transactly Vendor Connections?
At Transactly, we have worked hard to find a trusted nationwide network of vendors who can help get your deals across the finish line – title search, mortgage, moving services and more. All so that you can offer the best value to your buyers and sellers.