We give agents the time to focus on selling
Transactly provides industry leading transaction coordination services so you can focus on selling.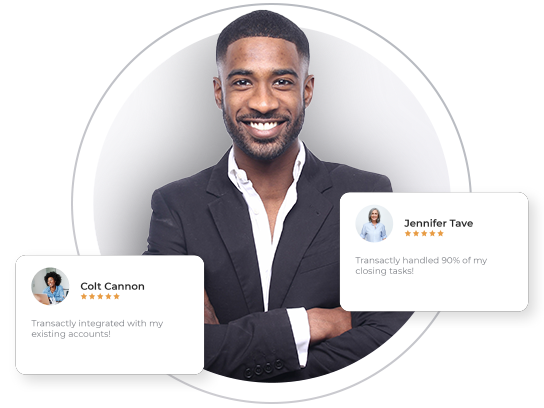 Hire a TC to
handle the hard stuff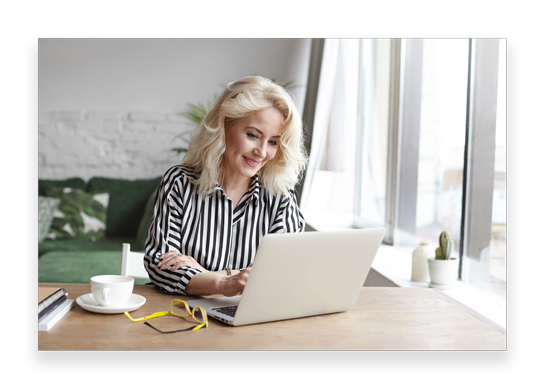 Save up to 16 hours per transaction

Handling 90% of closing tasks

Using your existing accounts (Docusign, etc.)

Scheduling inspections

Coordinating with all parties

Saving you valuable time so you can focus on selling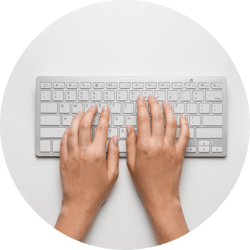 Step 1
Sign in to the Transactly platform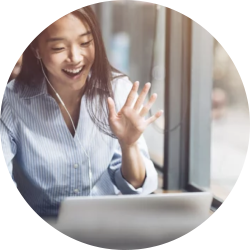 Step 2
We help you select a Transactly Coordinator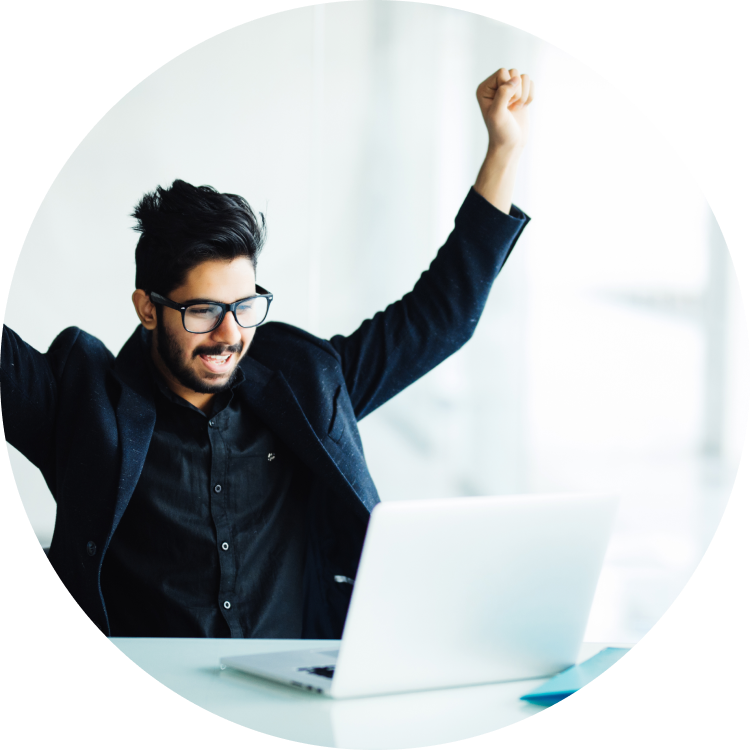 Step 3
We streamline the transaction process
Simple Pricing Nationwide
Maximize

your
real estate business
Transactly Virtual Assistants

empower you

to achieve unparalleled success.
By providing personal support and assistance (when and where you need it), we are able to unlock your potential to thrive in all aspects of your business.
With a Transactly Virtual Assistant, you can confidently navigate your daily tasks and lead your business to new heights!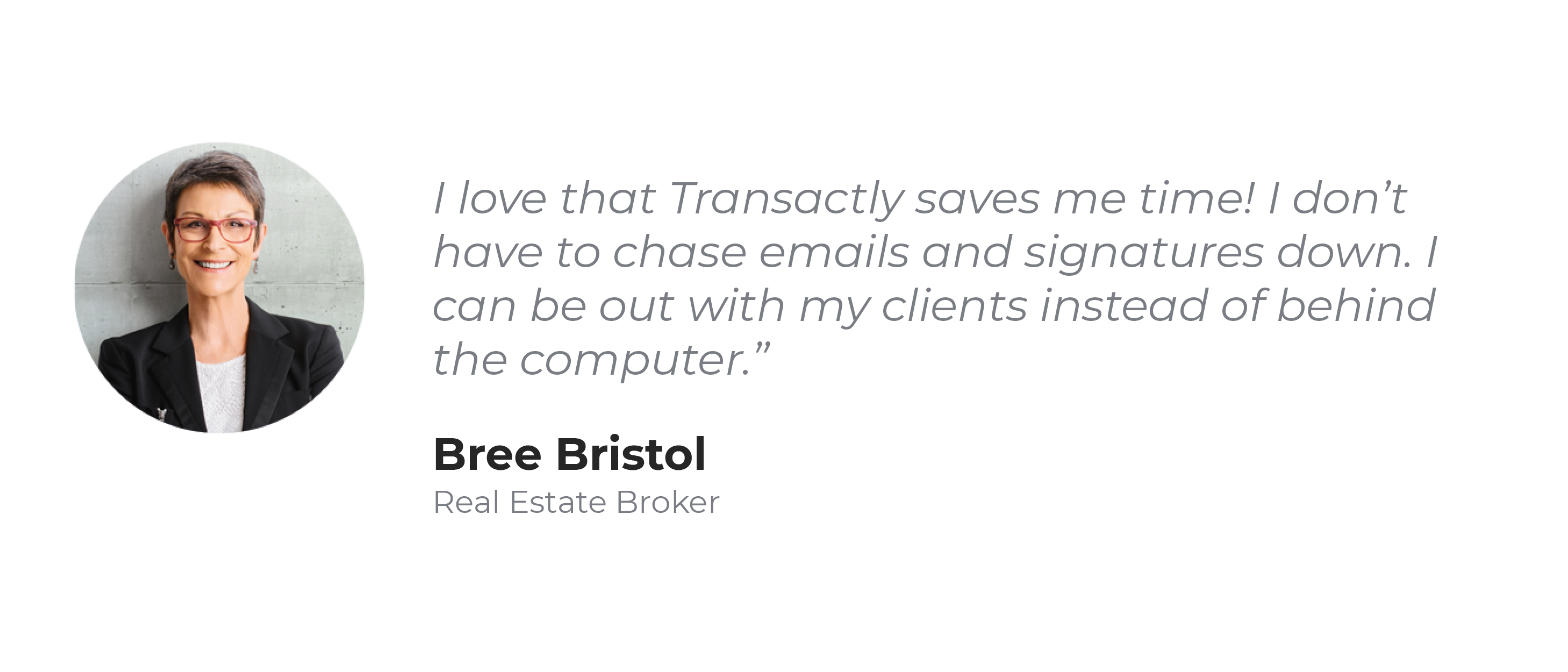 What are the benefits of having a dedicated transaction coordinator?
Our TCs handle up to 90% of all closing tasks, freeing you from the complex, monotonous, and overwhelming tasks – and piles of paperwork. They take on a wide variety of tasks that allow you to focus on your priorities and help foster your success.
What are Transactly Vendor Connections?
At Transactly, we have worked hard to find a trusted nationwide network of vendors who can help get your deals across the finish line – title search, mortgage, moving services and more. All so that you can offer the best value to your buyers and sellers.
What is the difference between a Transactly Coordinator and Virtual Assistant?
Transactly Coordinators (TC) will handle 90% of closing and non-revenue generating tasks involved in a real estate transaction. Our TCs manage your technology and your transactions. You stay compliant, get paid, and have fewer headaches. TCs ensure that all documentation is organized and delivered on time to guarantee a seamless transaction.
Transactly Virtual Assistants (VA) offer a variety of services, ranging from: marketing, sales, general administrative support, and client out-reach to real estate professionals. The typical tasks performed by a VA include: lead generation, appointment scheduling, social media management, data entry, and marketing campaigns.
While TCs focus mainly on transaction-specific tasks, VAs are more focused on broader, non-transactional functions. However, agents can benefit from both services. Agents using TCs to manage transaction timelines and coordinating processes, and VAs who handle the day-to-day business operations, free themselves to focus on building relationships with clients and growing their business (revenue-generating tasks).