We give agents the time to focus on selling
Transactly provides industry leading transaction coordination services so you can focus on selling.
Congrats on being referred by a Transactly user. How it works:

When you sign up with Transactly and get matched with a TC we will send you a

$25 gift card.




When your first deal closes with one of our coordinators we will send you an additional $75 gift card!

When yo

ur first transaction with a TC closes the person that referred you will also get $100.

Fill out this form to get started and then you will be directed to schedule time with your dedicated growth manager.
Hire a TC to
handle the hard stuff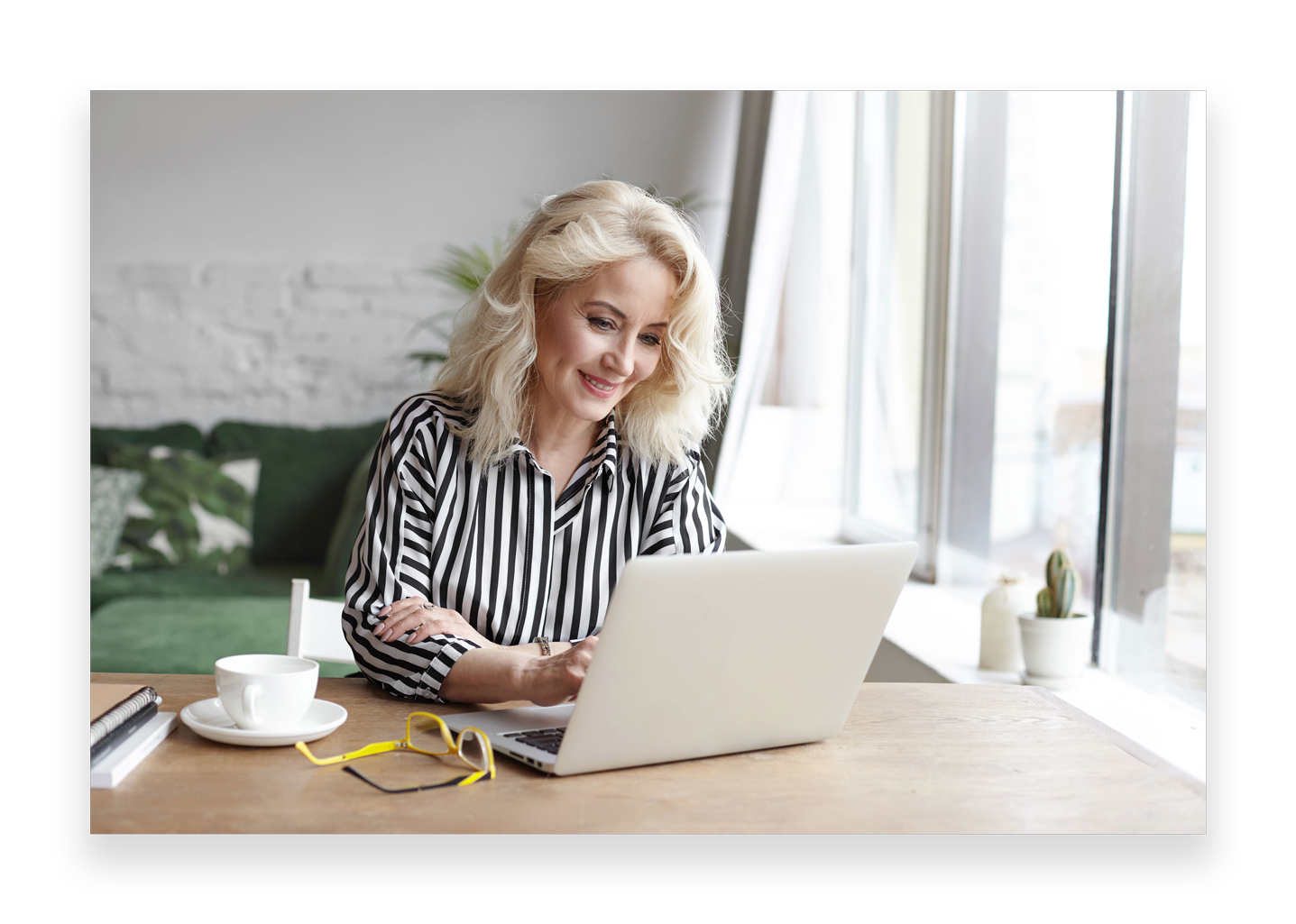 Save up to 16 hours per transaction

Handling 90% of closing tasks

Using your existing accounts (Docusign, etc.)

Scheduling inspections

Coordinating with all parties

Saving you valuable time so you can focus on selling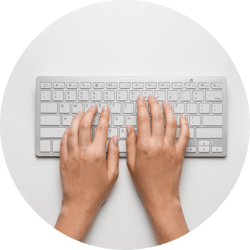 Step 1
Sign in to the Transactly platform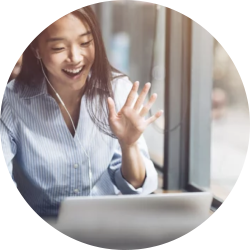 Step 2
We help you select a Transactly Coordinator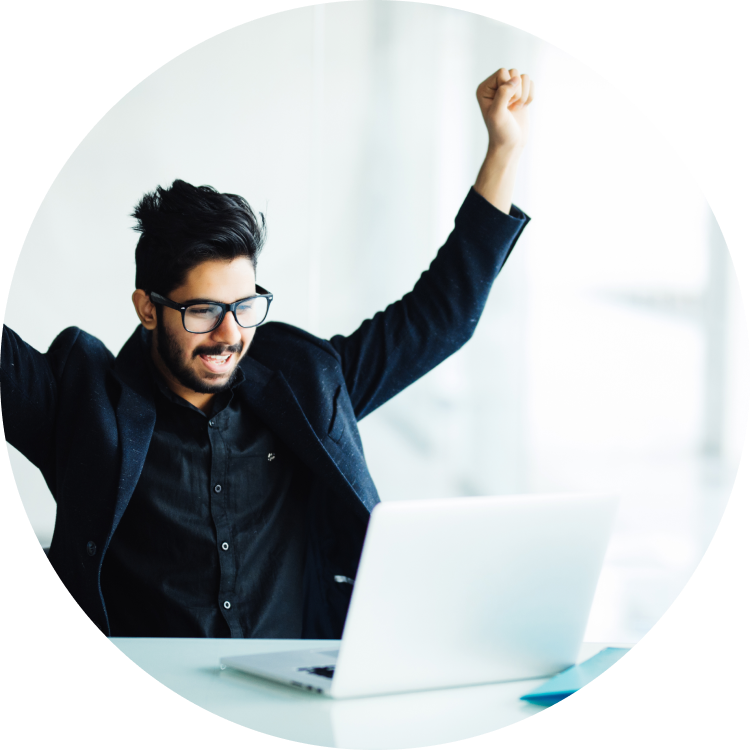 Step 3
We streamline the transaction process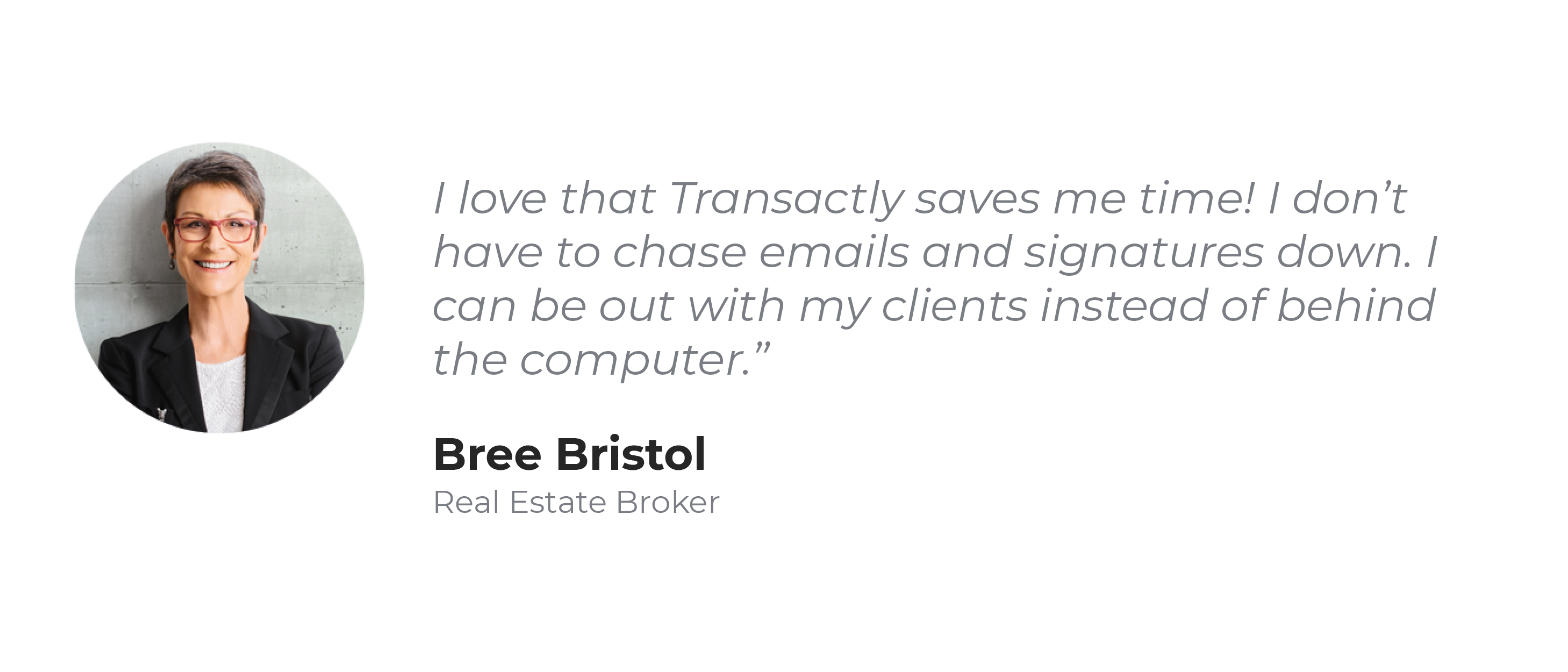 What are the benefits of having a dedicated transaction coordinator?
Our TCs handle up to 90% of all closing tasks, freeing you from the complex, monotonous, and overwhelming tasks – and piles of paperwork. They take on a wide variety of tasks that allow you to focus on your priorities and help foster your success.
What are Transactly Vendor Connections?
At Transactly, we have worked hard to find a trusted nationwide network of vendors who can help get your deals across the finish line – title search, mortgage, moving services and more. All so that you can offer the best value to your buyers and sellers.