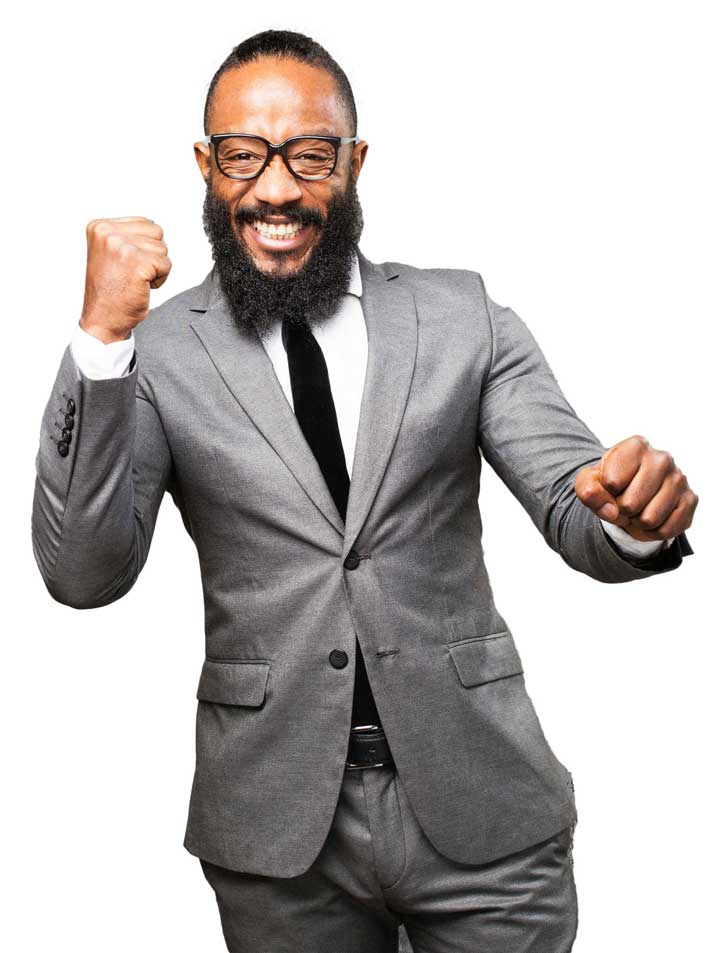 Connect2Earn
Referral Program
Enabling one another to meet and exceed our real estate business goals!
Refer agents & clients to the platform and earn rewards!
Become a referral partner
Know someone that could benefit from saving 16 hours per transaction? Or maybe someone who needs a little extra help with managing their day-to-day business operations?
Or maybe you are wanting to provide additional value to your clients.
Either way, share the power of Transactly with our referral program!
Receive $100 when you refer real estate agents to Transactly and they

place their first TC order or get matched with a VA!

All referrals will receive $100 after sign up, and once their first order closes!
Receive a 10% revenue share when you refer your clients to Connect!
Submit the form to become a Connect2Earn partner and an email will be sent to you with your shareable referral links.
Connect2Earn
Refer your clients for home services and utility connections with Connect! Connectservices.com is a Transactly company.
Revenue Share
We share a portion of the payments we receive for processing orders with our partners! As a Connect partner you will receive a 10% revenue share based upon the amount purchased by client referrals!
When you grow, we grow!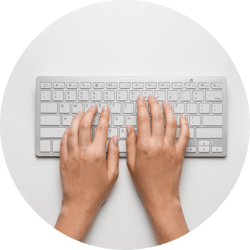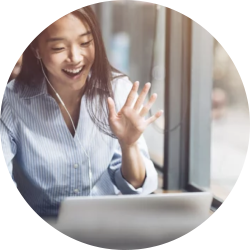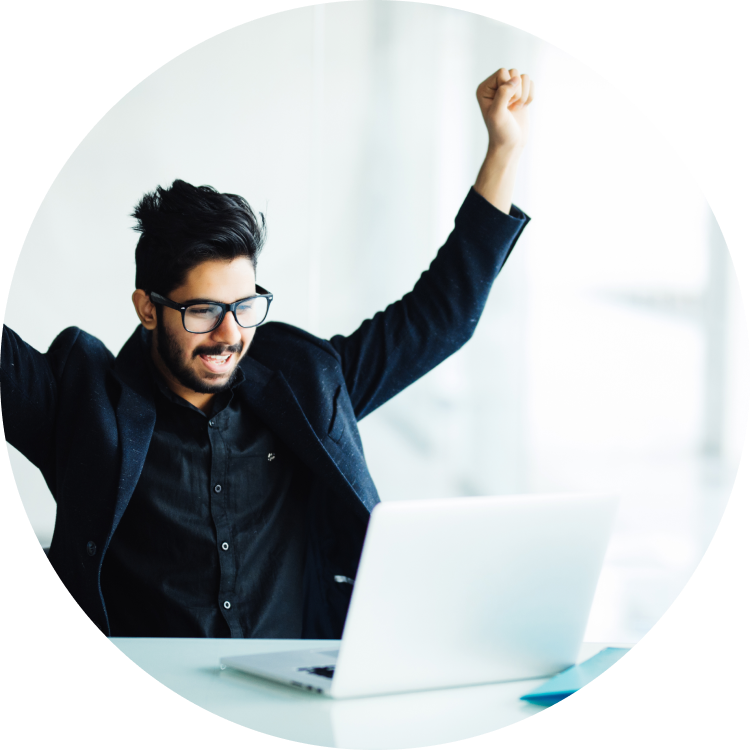 Step 3
Start earning rewards
What are the benefits of having a dedicated transaction coordinator?
Our TCs handle up to 90% of all closing tasks, freeing you from the complex, monotonous, and overwhelming tasks – and piles of paperwork. They take on a wide variety of tasks that allow you to focus on your priorities and help foster your success.
What are Transactly Vendor Connections?
At Transactly, we have worked hard to find a trusted nationwide network of vendors who can help get your deals across the finish line – title search, mortgage, moving services and more. All so that you can offer the best value to your buyers and sellers.