Manage & Organize
Keep track of all your tasks, offers, documents and more!
Task management
Default task templates already sorted into deal stage categories

Create your own custom task templates or mix and match to suit your specific needs

Task due dates that auto-populate based on the contract dates. No more counting calendar days!

Make private notes that only show for you

Team Task Management

All of your transactions will show on your dashboard in order of what's coming due over the next seven days

Manage your workflow with the ability to see who assigned and completed each task. Keep track of your progress by showing completed tasks with timestamps

Color code tasks to keep priorities in order

Choose to work your tasks from your Google calendar, allowing you to sync with your deals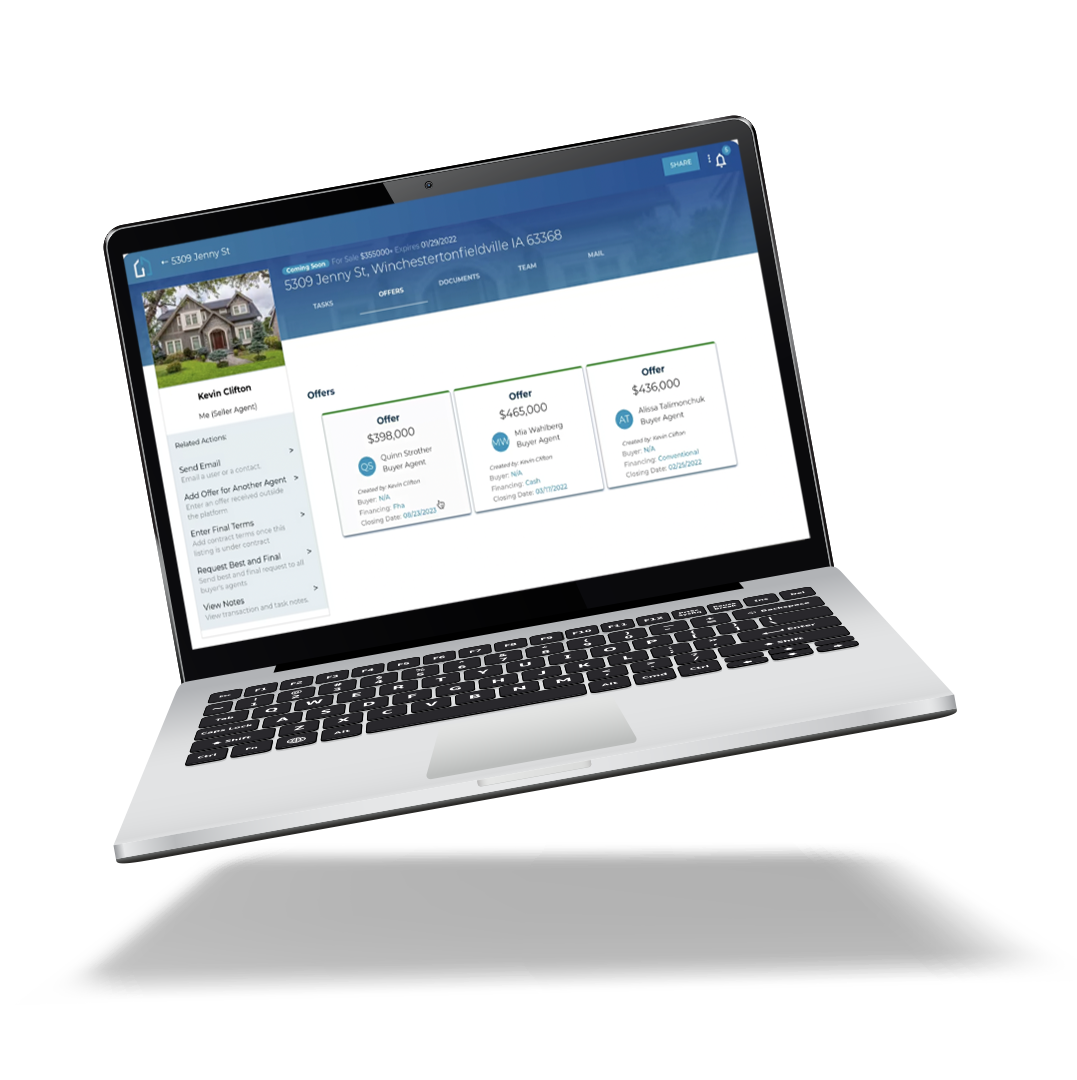 Offer management
When a new offer comes in, you and your seller (if invited into the app) will receive an instant notification

Transactly creates the presentation for you by organizing the offers into easy to view cards, so you, as the listing agent, are able to negotiate the deal right from the app

Request best and final offers

Accept, counter or decline offers

Relay info back to buyer/seller
Email templates
Create custom email templates and utilize merge fields to save time!

Merge field options include transaction details, team members, vendors, contract details and key dates

Send and reply right from the transaction inbox, or if you prefer to work out of your preferred email engine, you can forward emails into the transaction to keep an organized record

The transaction summary is a Transactly default you can utilize that auto-populates contract info, key dates, buyer and seller party info
Coordinate
Easily communicate with all parties involved in a transaction or listing!
Team collaboration
Invite co-agent, TC, buyer/seller

Invited member can also sync their tasks to their Google calendar, keep all communication within the deal by utilizing notes and instant notifications while leaving a note on a task




View contact cards for vendors, which you can save as preferred for quick reference

Categorized task list with every to-do. View who's responsible, and when it's due

Each task gets time stamped so teammates can toggle to see everything that's been completed

Notify your teammates by checking the box and they'll receive a text and or email

Your Transactly Coordinator has access to your preferred vendors and credentials to better facilitate your orders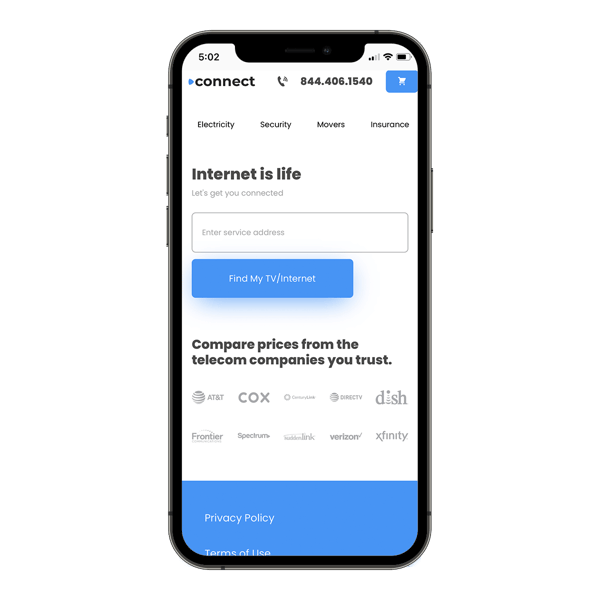 Connect
Create connections for all your client's home needs, before, during and after their move.

Only the best & current rates are presented to your client to ensure educated decisions are made based on individual needs.

Upon check-out, Connect handles the scheduling of installs and setups for your client - so they can enjoy a hassle free moving experience
Transactly Coordinators
Our TCs
handle 90%

of all closing tasks!
Save 16 hours per transaction
Open escrow

Verify all title work is complete

Schedule and coordinating all inspections

Ensure all documents are submitted correctly and on time

Coordinate the closing process

Keep the buyer and seller informed on the progress of the transaction

Review contracts and paperwork for accuracy and compliance

Introduce and coordinating with all parties

Communicate progress and keeping all parties on track